Sleeqad is an events management company which has been in existence since 2012. We majorly specialize in Event designing right from concept building to production
It is a company ran by a passionate and dedicated team. Our goal is to exceed clients' expectations with utmost excellence.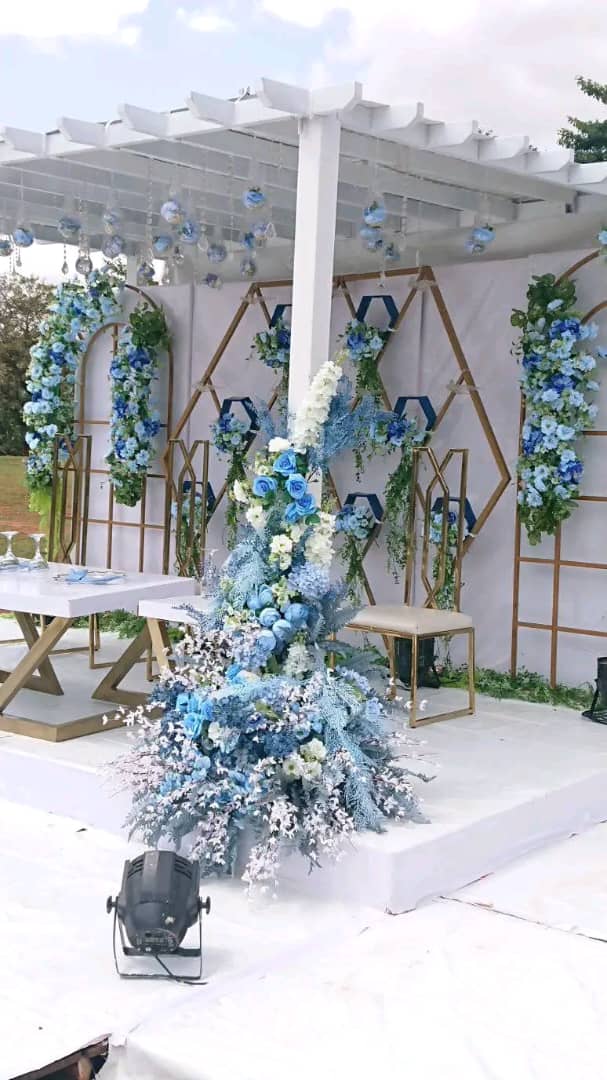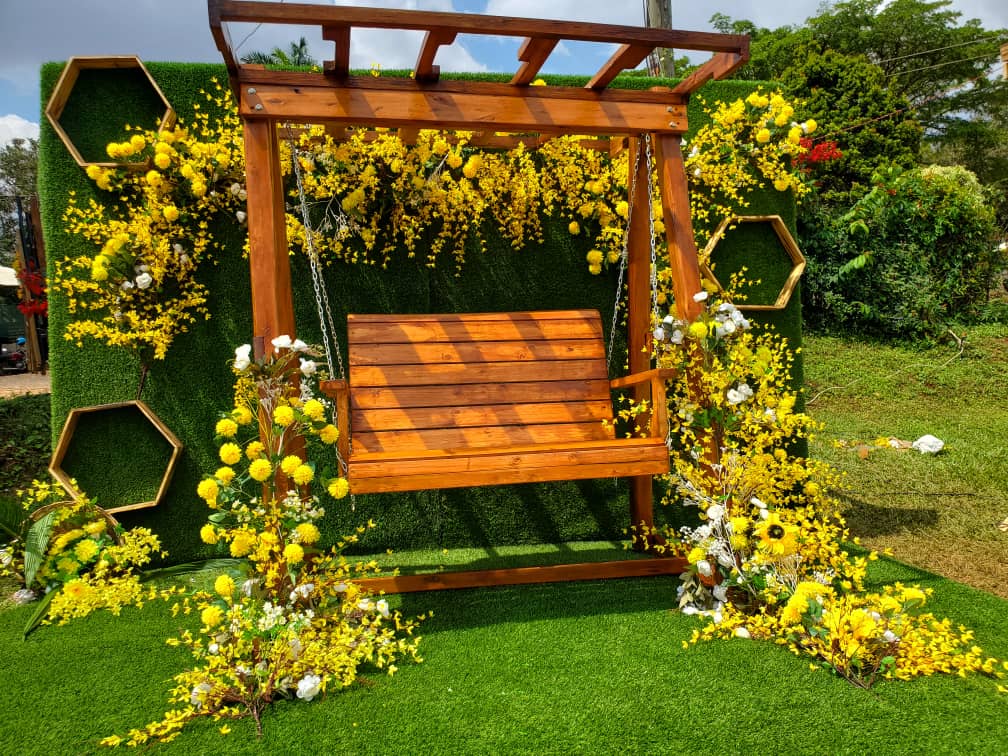 Event Design Concepts
We execute your dreams into reality by providing the best event ever. Let us take care of that event you've been putting off. We Give You An Unforgettable Once-In-A-Lifetime Experience.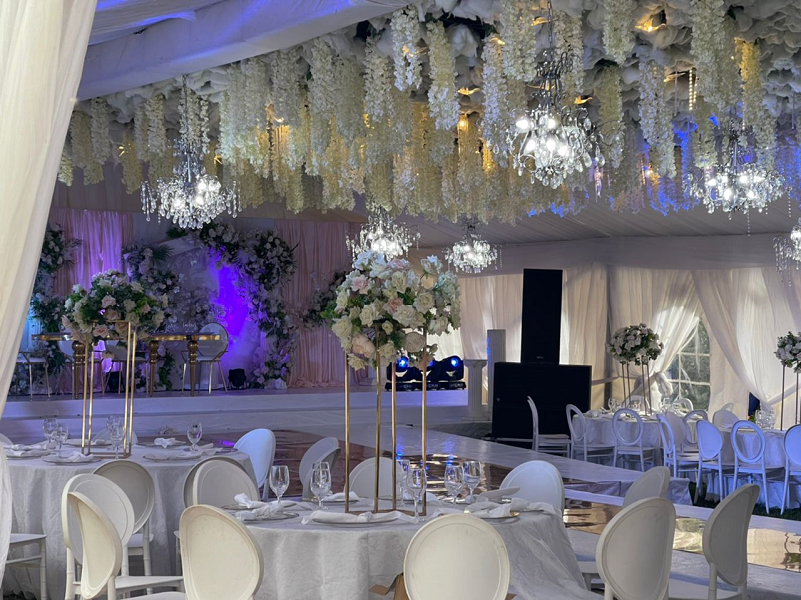 Ceremony
We are not just a team but a family who works together to give you an unforgettable once-in-a-lifetime experience! To discuss your special event needs today, contact our friendly events team!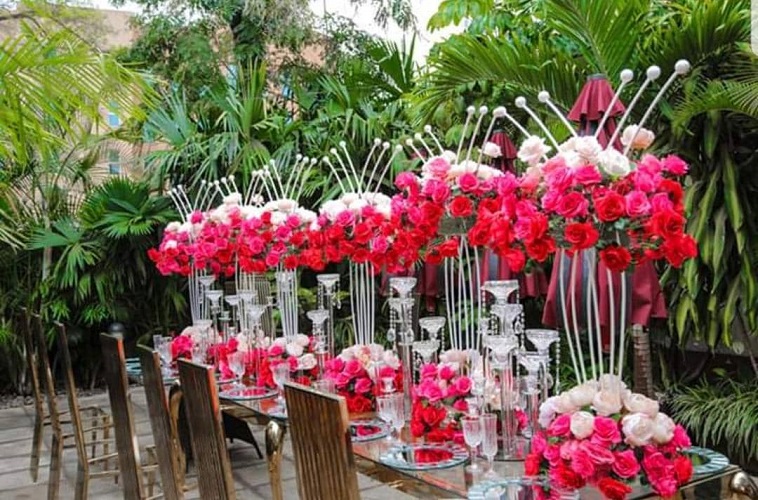 Floral Décor
Exclusive events, priceless memories, sit back while we create the experience of a lifetime because in your dreams, every detail matters. Nobody does it better than us!
Lets Us help you Plan The Perfect Event!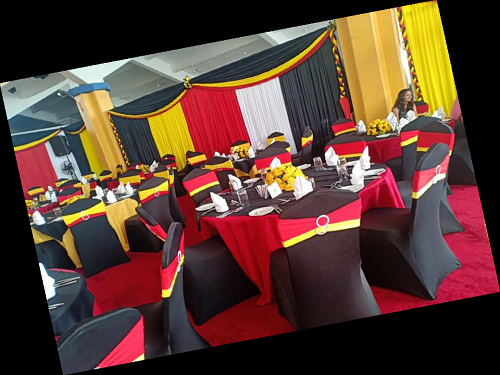 Conferences, Trade shows, Seminars, Team building, Marketing activations, Product launches, Staff party, Award ceremonies, Exhibitions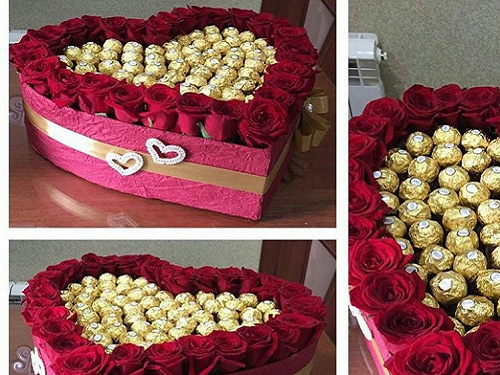 Weddings, Kwanjulas, Giveaway ceremonies, Birthdays, Baby showers, Bridal showers, Engagement parties, Anniversaries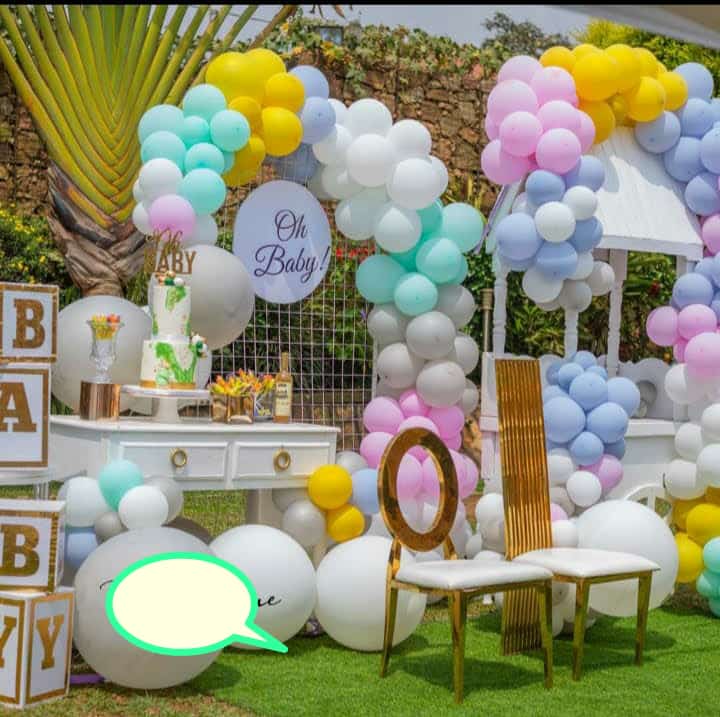 Emphasize your Moment's look